Professional Negligence
Employment Disputes
Probate Disputes
We will call you
We will provide free initial advice on all areas of law.
Please fill in all the details below and we will call you back, usually within the hour.
Haywards Heath Office
Trading as
Stephen Gallico Solicitors
Merlin House
6 Boltro Road
Haywards Heath
West Sussex
RH16 1BB
Tel: 01444 411333
Redhill Office
6 Linkfield Corner
Redhill
Surrey
RH1 1BB
Tel: 01737 761004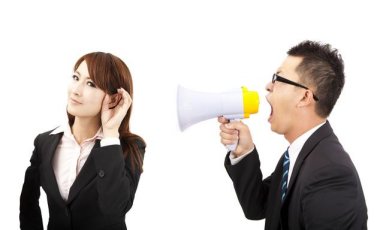 Disputes Solicitors
Do You Need Specialist Dispute Solicitors?
Whatever the nature of your dispute, from boundary disputes to a dispute with a supplier or customer over the terms in a contract, we will provide you with an outline of the solutions available to you so that you can decide what, if any, action to take. Only when you are aware of all of your options can you make an informed decision. We see our job as outlining all of your choices and their consequences.
Types Of Disputes
We have a huge amount of experience of resolving disputes. We use our experience to ensure that you have the best chances of resolving your dispute in the most cost effective terms. Our disputes experience includes:
Boundary Disputes (including responsibility for maintaining boundary fences, correct position of boundaries etc.)
Contractual disputes (e.g. with suppliers or customers)
Insurance disputes (e.g. failure by insurers to pay out under the terms of an insurance policy on grounds of non-disclosure)
Partnership Disputes
Probate Disputes (see our Contested Probate section)
Professional Negligence
Shareholder Disputes
Our Approach To Your Dispute
You can call us or complete an online enquiry form (see below). We will discuss your dispute with you and quickly provide you with a range of options. These might include the following:
Arbitration
Mediation
Negotiation
Issuing legal proceedings
For each option that might be suitable for your dispute, we will provide details of our experience and our charges. You can then decide what action you would like to take to resolve your dispute. If you decide to do nothing further you will have incurred no charges up to this point. We understand that your dispute is personal and some free initial legal advice from specialist dispute solicitors may save you stress and worry.
Contact Us About Your Dispute Now!
Call us on 01737 761004 or complete our Enquiry Form now.